Guests Photos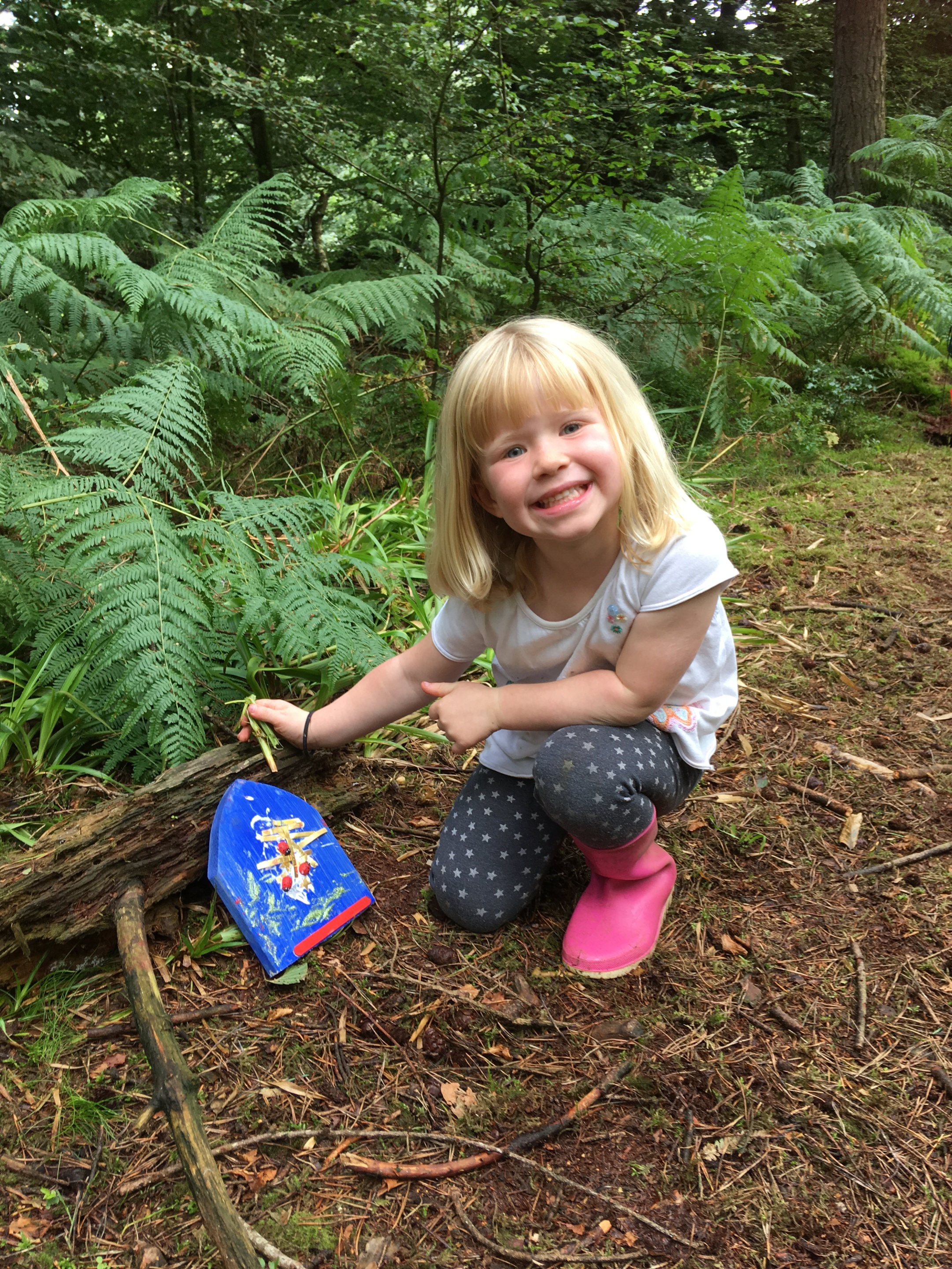 Fairy Door Trail
"We Loved looking for all the fairy doors through the woodland, so peaceful and quiet."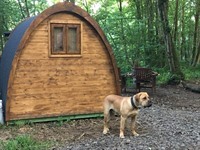 Dog Friendly
Dogs are very welcome and enjoy the woodland and also swimming in the river!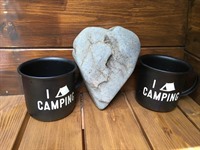 A special stone by the river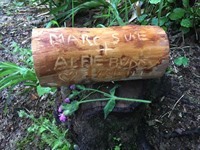 Our Guests
We love to receive photographs and comment from our guests. We have had visitors from all over the world including Denmark, Germany, France and even Australia!
Some cycling, others enjoying a walk along Hadrian's Wall and touring Scotland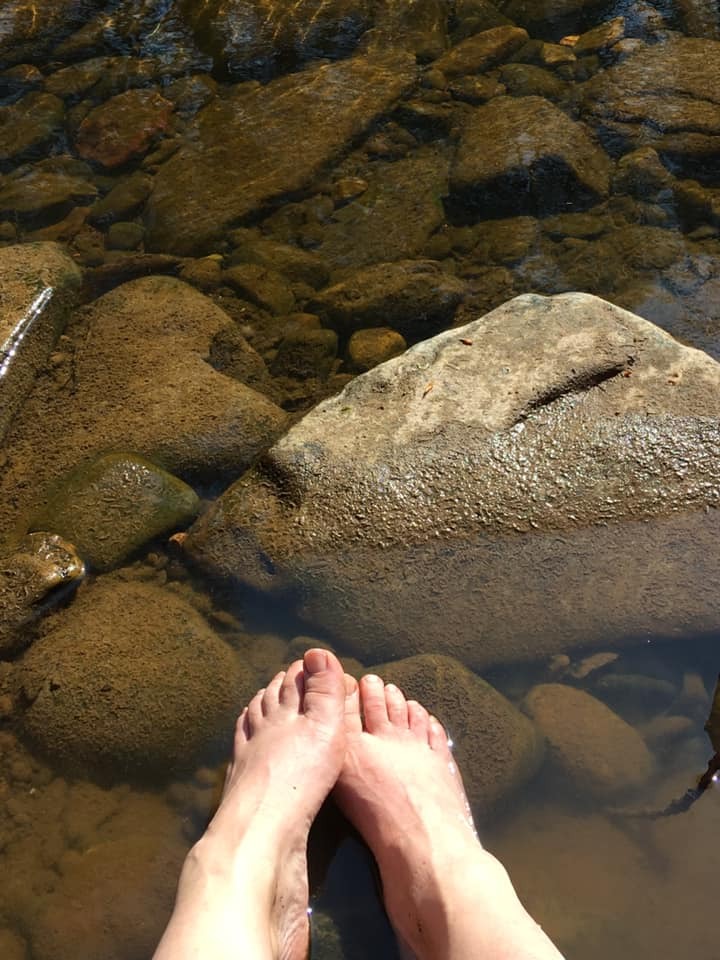 Time for a dip!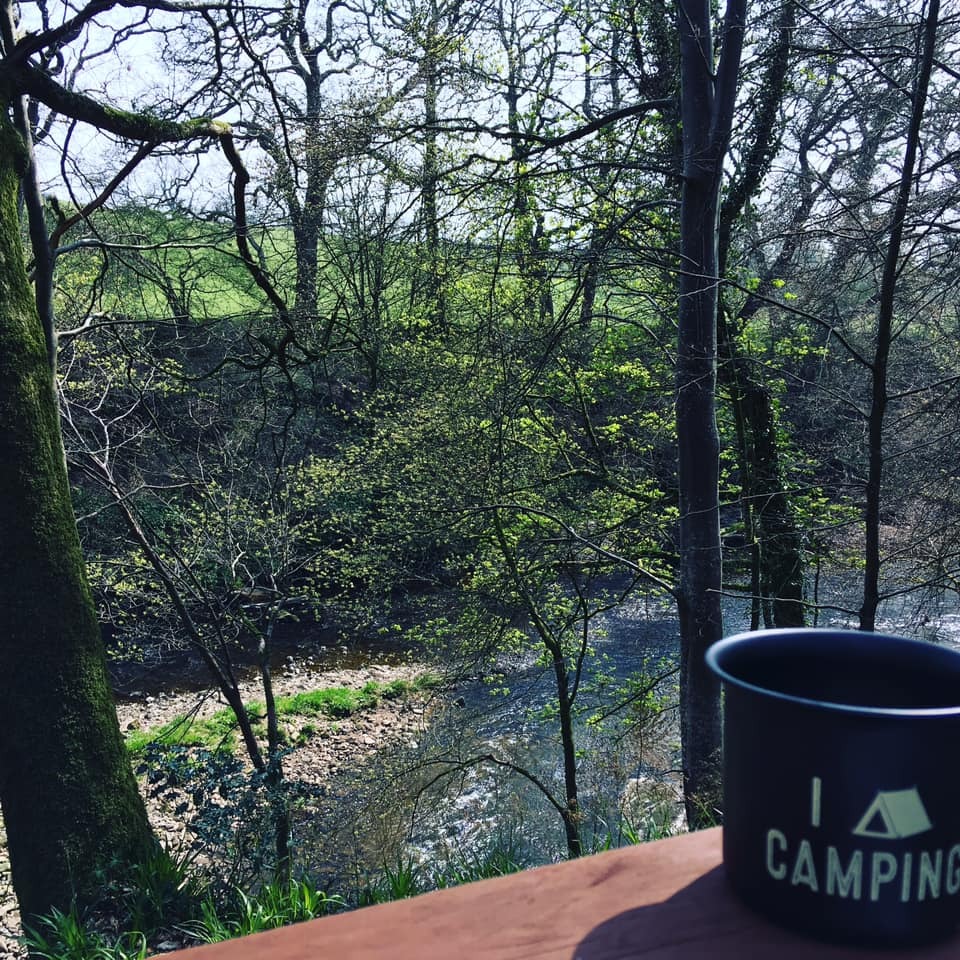 Time for a cup of tea!